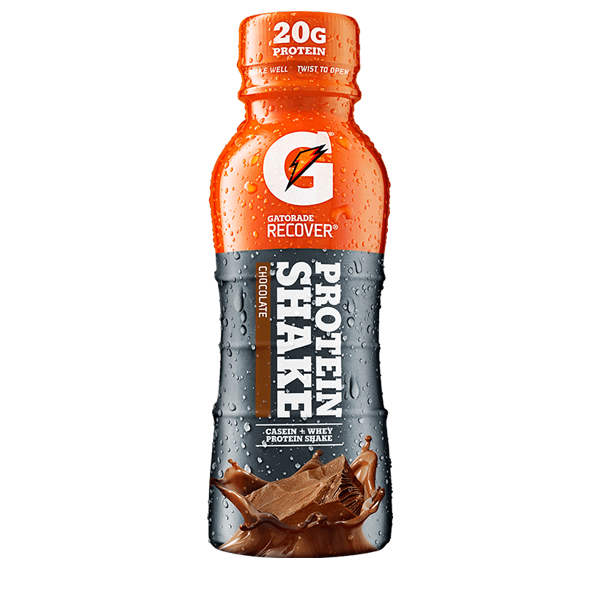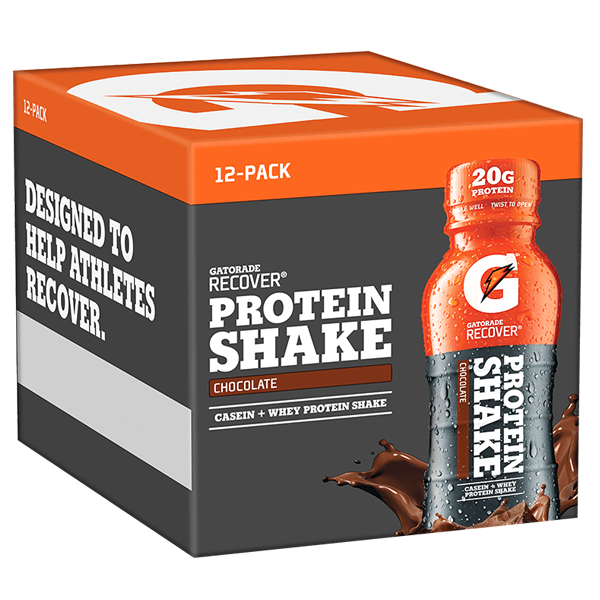 Nutrition Information
Protein: 20g
Why Protein Shakes contain whey and milk protein. When eaten right after a game or practice, they help rebuild your muscles.
Calcium: 45g
Each serving contains between 50-60% calcium, giving your muscles everything they need to contract as you sweat.
Calories: 270
All athletes need calories to create energy for muscles during training, workouts and games.
Serving Size 1 Bottle ( 330ml)
Amount Per Serving
Calories 270
% Daily Value*
Fat 1 g
1%
Saturated Fat (1g)
Trans Fat 0g
3%
Cholesterol
0mg
Sodium (330mg)
14%
Potassium (680mg)
19%
Carbohydrate
15%
Sugars (21g)
Vitamin A
0%
Vitamin C
0%
Iron
0%
Protein 20g
Calcium 45g
50-60%